Ventura County

Happy Holidays to all our Members & Friends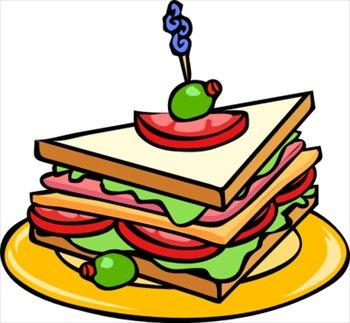 Ever wonder what your public officials do?  Get to know your Ventura County community leaders and elected officials, and their jobs.
Our most recent event was Wednesday, Nov 29, 2023, at noon - Reporting Hate in Ventura County and Beyond with Dan Meisel and Ashley Myers of The Anti-Defamation League.  WATCH as they discuss the difference between hate crimes and hate incidents, and why it's important to report both.  More information can be found on the ADL website including guidelines for having difficult conversations.
WATCH events from earlier in 2023, including: Water and Sanitation; Superior Court; Ventura County Education; Ventura County Community Foundation
WATCH events from 2022, including: Assessor; Sheriff; District Attorney; Clerk-Recorder/Registrar; Treasurer-Tax Collector; Auditor-Controller; County Supervisor
Watch VC County Presidential Primary Election Education Series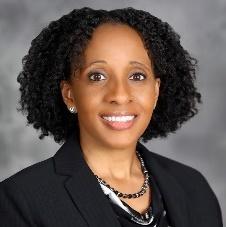 In anticipation of the upcoming March 5, 2024 Presidential Primary Election, Michelle Ascencion, County Clerk-Recorder and Registrar of Voters, is presenting a five-part Election Education Series at the Ventura County Board of Supervisors Meetings. Over the next few months, Ascencion will be covering election topics that are of interest to the Ventura County voting and candidate community.  You can attend, or watch video after the meeting.  Get more information
The Board of Supervisors' schedule for the Election Education Series is as follows:
October 17, 2023           Candidates and Campaigns
November 7, 2023         Voter Registration and Primary Election Voting
January 23, 2024           Vote Centers and Vote By Mail
February 6, 2024           Election Technology, Security, and Observation
February 27, 2024         Canvass/Certification, Recounts, and Fraud Prevention 


How is your Civics Knowledge?
Find out with a fun game about civics and news literacy, courtesy of LWV of Alameda, CA 
Volunteer Opportunities 
Voter registration of high school students - info [at] lwvventuracounty.org (subject: LWVVC%20High%20School%20Voter%20Registration%20Volunteer) (contact us)
See volunteer opportunities in our latest Voter Newsletter
Join the LWV Observer Corps
Let our city council members and County Board of Supervisors know the League is paying attention. Observers are asked to wear their blue League T-shirts and LWVVC "Observer" buttons so they'll know we're there.  Then report your observations using this easy two-page observer form.  We publish observer reports with our monthly newsletter. 
To join the team, email us at info [at] lwvventuracounty.org (subject: LWVVC%20Observer%20Corps)
Our Fall General Meeting - with Ranked Choice Voting presentation - was a great success!!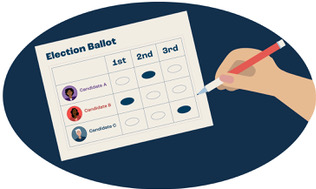 Ranked Choice Voting was explained and demonstrated by our guest speaker, Paul Copley of the CA Coalition for RCV.  We had fun games (with prizes) to test your knowledge of League members, voting, civics, state and local government and more.  Food Affairs by Stacy provided delicious savory and sweet hors d'oeuvres with iced tea and lemonade.  Learn more about Ranked Choice Voting in California (calrcv.org)
The meeting was on Saturday, October 7, 1:00 pm - 4:00pm at the Poinsettia Pavilion - Cañada Larga Room, 3451 Foothill Rd, Ventura, CA 93003. 
March was Women's History Month
One of our vice presidents, Susan King Roth, presented  a "Moment of Inspiration" to the Ventura County Board of Supervisors about the League and the amazing women who founded it, and the Supervisors presented the LWVVC with a certificate commemorating Women's History Month.  The text of Susan's talk is available HERE.    
New Year, New Goals!
On Feb 21, 2023, the League of Women Voters of Ventura County met via Zoom for a lively and insightful discussion of what our priorities should be locally for the coming year, and in California for 2023-25. Meeting notes and video are HERE.
2022 Elections
For information about the 2022 elections, including links to forum videos, see our 2022 Election Archive.
Supreme Court Strips Americans of Constitutional Right to Abortion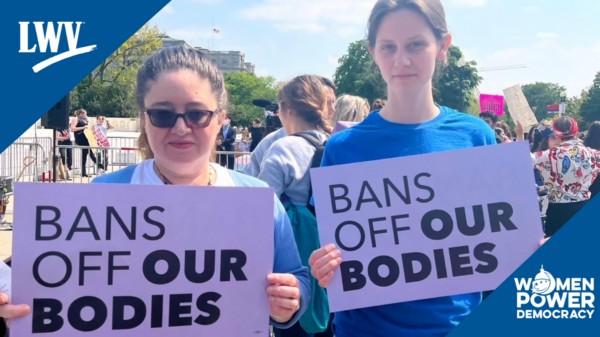 June 24, 2022, the League of Women Voters of the United States President Dr. Deborah Turner and CEO Virginia Kase Solomon issued a joint statement in response to the 6 - 3 Supreme Court decision of Dobbs v. Jackson Women's Health Organization, which overturns the constitutional right to abortion as recognized for nearly 50 years in the landmark cases of Roe v. Wade and Planned Parenthood v. Casey.  Read their joint statement HERE.
How You Can Help Protect Reproductive Rights
The Ventura County Reproductive Rights Network is a countywide umbrella of organizations and individuals committed to educating Ventura County about reproductive health issues and mobilizing its members in support of reproductive access, rights and justice.  They publish a bi-weekly newsletter containing the latest news and local events.  See it and sign up for it HERE.
Curious about the real history of abortion in religion and the law? Read this excellent New Yorker article.
Defending Democracy!
See our January 6 Resolution here
BOOKS WE LIKE - From our Climate Change and other committees

The Influential Mind: What the Brain Reveals About Our Power to Change Others - by Tali Sharot
No Miracles Needed: How Today's Technology Can Save Our Climate and Clean Our Air - by Mark Z. Jacobson
Video: Just Have a Think: Have we got enough minerals? (15 minute video on same topic)
Upheaval: How Nations Cope with Crisis and Change - by Jared Diamond
Just Mercy: A Story of Justice and Redemption - by Bryan Stevenson
 2021 Redistricting Explained
Chris Carson, former LWV US President, explains how and why new districts are drawn after each census.