Homewood-Flossmoor Area
The League of Women Voters is a nonpartisan political organization encouraging informed and active participation in government. It influences public policy through education and advocacy. We never support or oppose any political party or candidate. 
***
The General Primary is March 24, 2024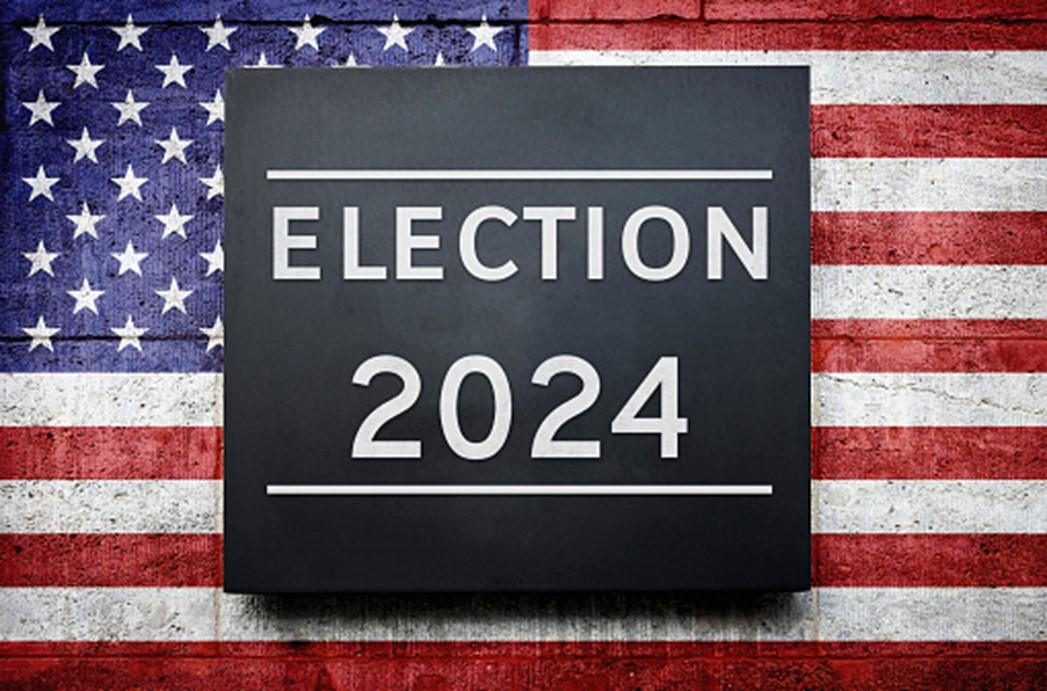 The Next Election Is the March 19, 2024
Presidential Primary
Here's What You Need to Know:
The main purpose of a Primary is for voters to choose who will be the nominee of a Political Party on the November ballot.  Voters must therefore choose one Political Party Ballot (and can have only one Political Party ballot) in order to vote for candidates seeking their Party's nomination.
Be sure to vote in the Primary so you can help choose who will be on your ballot for the November election.
Candidates (other than for President and Delegates) for the March Primary may begin circulating Nominating Petitions for Registered Voters to sign on September 5, 2023.  (Candidates for President and for the Delegates to the National Party Convention may begin on October 7, 2023.)
Registered voters may only sign petitions for one Political Party, but may sign petitions for multiple candidates for the same office.
Among the offices for which there can be candidates to be nominated by a Political Party in this Primary in Chicago and Suburban Cook County are:
 Federal:  U.S.  President; and all U.S. House of Representatives
 State:  Illinois State Senators in some districts; and all Illinois State Representatives
Metropolitan Water Reclamation District of Greater Chicago:  3 to be nominated for Commissioners for 6-year terms; and 1 to be nominated for the remaining 2-years of an unexpired Commissioner term.
 Cook County:  Board of Review Commissioner for the 3rd District; Cook County Clerk of the Circuit Court; Cook County State's Attorney; and one to be nominated for the remaining 2-years of Cook County Board Commissioner for the 1st District.
 Judges:  State Supreme Court, Appellate Court, Circuit Court and Subcircuit.  These will be for vacant positions; judges for retention will be on the November ballot.
 In addition, the following will be elected for a Political Party in the Primary:
 Delegates to the National Party Convention for nominating the Party's Presidential candidate.
Ward Committee Persons in Chicago

Be prepared. Get Non-partisan Voting Information in the Illinois Voter Guide.

 ***
2023 Consolidated General Elections Candidate Forums
Important Information
 Illinois Voter Guide Information
League of Women Voters of the Homewood-Flossmoor Area is proud to share 3 great questions answered by the Illinois Voter Guide. Learn about the importance of voting today, before one of the most important elections in US history!