Documentation
MyLO is the platform to help you bring your League online. This documentation is designed for those managing MyLO sites to help understand how the platform works. New support documents are often being added.
Find the information you need by using the filters below, under "Find Specific Topics." Select a documentation category from the dropdown list, or type in a keyword (or a few), and click Apply.
Brand new to MyLO?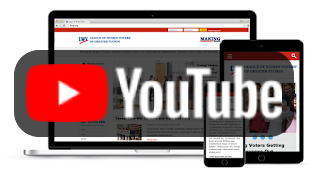 NEW! Search for past training webinars and documentation videos from our site. The list of videos is pulled from our MyLO Playlist on YouTube >>
You can also use any major search engine to find these videos and written documentation by searching for "MyLO" and whichever search terms apply to your question. For example, you can search for "mylo slideshow" to find MyLO-specific search results.
Quick Reference
These are answers to some of our most frequently asked questions. Please also refer to our FAQs page.
Formatting
Going Live
Additional Help