2023 Candidate Forums 
Rye Town Candidates Forum 
Rye City Council Candidates Forum
______________________________________________________________________
21st Century Student Citizen Leadership Project
A dynamic program for 9-12 grade students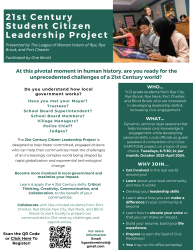 ______________________________________________________________________

2023 Students Inside Albany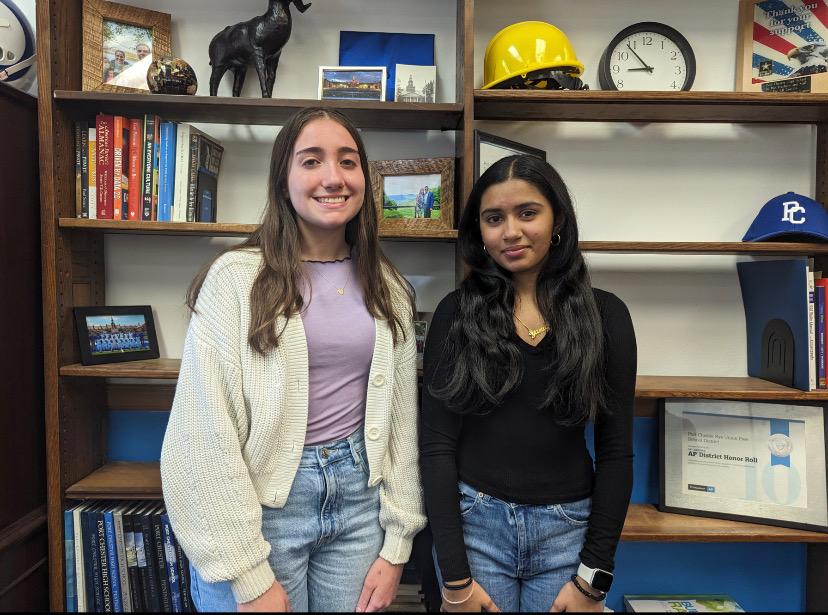 Gwen Dominguez and Yana Patel from Port Chester High School have been chosen to attend this year's Students Inside Albany program sponsored by the League of Women Voters of New York State Education Foundation, Inc. Students submitted applications and essays to the Rye, Rye Brook & Port Chester Chapter of the League of Women Voters. As a result, Gwen and Yana were selected to represent our region. This 23rd annual Students Inside Albany program will take place May 21-24, and will bring 60 students from across the state to Albany to get a first-hand education about NY state government. The program is designed to increase high school students' awareness of their responsibility in representative government and provide information about the tools necessary for meeting that responsibility.  
 While at the conference, students will join their peers in a hands-on learning experience about how state government works. Students will participate in a series of interactive lectures on topics such as the state budget process, the role of lobbyists in the legislative process, citizen rights to access government information, the role of media in politics, and the move to reform state government.  While in Albany, the students will have an opportunity to tour the state's Capitol. The highlight for most students is the opportunity to shadow their Senators and their Assembly member for an afternoon attending a session on the Chamber floors.
We are proud of our Port Chester students who demonstrated, through their application, good citizenship, participation in civic engagement and focus on government and public service in their community and school.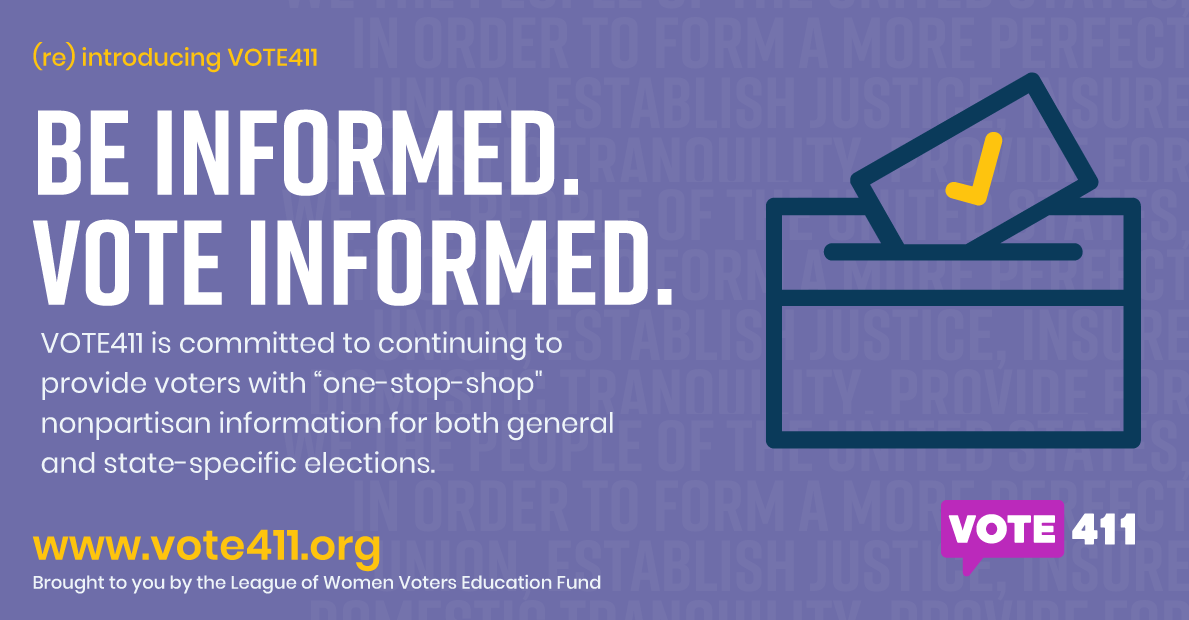 Coline Jenkins Interview
The League of Women Voters of Rye, Rye Brook & Port Chester collaborated with SPRYE to interview Coline Jenkins, great-great-granddaughter of 19th century suffragette Elizabeth Cady Stanton. Hear her inspiring story about the fight for a universal right to vote.